Dr Frost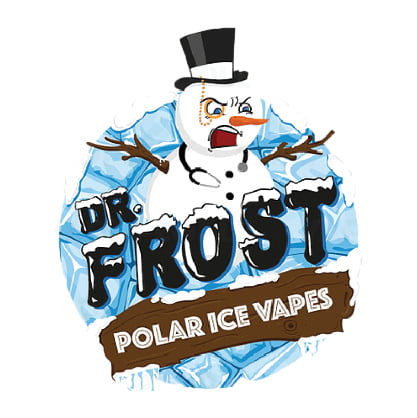 Dr Frost E-Liquids has fabulous collection of flavours. Manufactured in the UK and brings a large variety of icy flavours. In addition this ensemble of flavours has quickly doubled in size. Chill out all year long with Dr Frost.
Dr Frost range features a VG/PG mixture of 70/30 (70% Vegetable Glycerine and 30% Propylene Glycol). Therefore  these e-liquids are perfect for sub-ohm vaping.
No products were found matching your selection.