88vape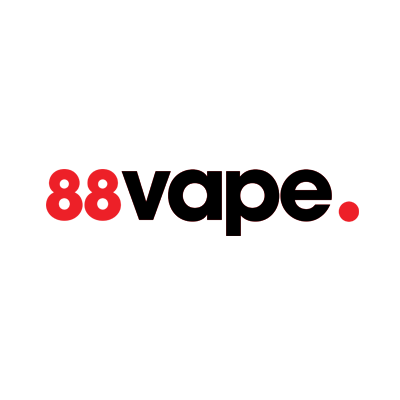 MADE IN MANCHESTER
Based in Trafford Park, we have our very own facility where we develop, mix and bottle every single flavour.
Having our own facility also allows us to keep our manufacturing costs down as we don't need to outsource anything. We make hundreds of thousands of bottles of eliquid every day and we pass down all of those cost savings to our customers, whether you're buying here online or in a major supermarket or pound store.
No products were found matching your selection.